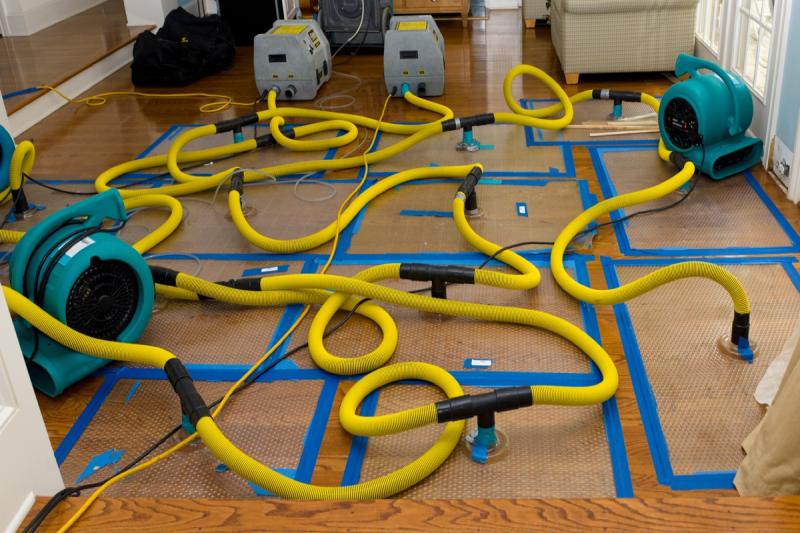 Newport Beach Water Extraction & Dryout
The key to a successful water damage restoration is quickly removing all standing water so your structure can dry. At Restoration 1 Orange County CA, we are experts at handling water damage and flooding, and especially at fast, professional water extraction.
At Restoration 1 Orange County CA, we work with modern water extraction equipment so that when your Newport Beach area home or business needs to have standing water removed, our highly trained water extraction professionals can get the job done quickly. 
It's important to remove all moisture remaining after your water damage issue to prevent the growth of mildew and mold. Restoration 1 Orange County CA can assist with your Newport Beach water damage restoration project by extracting all water and moisture as well as thoroughly drying all affected areas.
Contact us today at 949-312-4345 so we can help you with Newport Beach water extraction and dryout services.